Where will you be in KiwiSaver at 65? 2 ways to drive up your results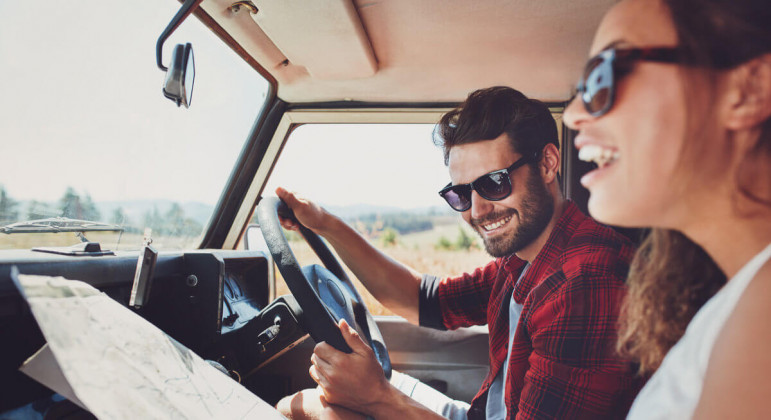 10 June 20
Reading time: 4 minutes
Posted by Tom Hartmann in KiwiSaver Goals Investing 1 Comments
Wouldn't it be nice to have our KiwiSaver calculations run for us? Instead of having to plug our numbers into the Sorted tools, we've often thought it would be great if our figures could come straight to us so we can see our future at a glance.
Thanks to KiwiSaver providers everywhere, yep, that just happened. Whether you get yours by post or email, you'll find two new numbers on your KiwiSaver annual statement that have never been there before.
Here's your projected KiwiSaver future
First, there's your estimated future balance at 65. Second, there's another estimate of how much regular income that lump sum will provide you every week until you're 90. Not bad, huh?
(True, some KiwiSaver members won't see these numbers just yet: if you switched providers last year before 31 March or if you're under 18. Those over 65 won't see them either.)
Underwhelmed?
Great as it is to be able to see these long-term figures – let's just say it: you may not be that impressed. (Or you might, depending on your KiwiSaver settings.)
If you are somewhat underwhelmed, it may be because the projected numbers are calculated to include the effects of inflation. Over long periods of time our dollars have less buying power, and your future KiwiSaver nest egg estimate has been adjusted downward to more realistically reflect what your future dollars will be able to buy.
So the actual dollar amount of your future balance will be much higher, but it's best to look at it in a way that shows what it will be worth in your hand in the future. Those weekly income amounts, too, will be higher but have been adjusted to relate to today's dollar values, so we can gauge how much we'll have to spend in retirement.
Here's what you can do
No one has a crystal ball, so those projections on your annual statement have a number of huge assumptions behind them. One of the biggest is that you keep contributing in the same way as you have been over the past year. Another is that you'll stay in the type of fund you're currently investing in.
This, of course, is up to you. Other than planning on working longer past 65, those two levers – your contributions and the type of fund you're in – are the two KiwiSaver settings you can change to alter your future results.
Picking your KiwiSaver fund
When you adjust the type of fund you're in, you're taking on more or less risk with your money. The higher the risk, the more your fund will tend to fluctuate, and we don't want anyone losing sleep by worrying about their KiwiSaver going up and down more than they're comfortable with.
But if changing your fund to one that's higher risk is right for you (and especially if you've got more than a decade before you're planning to use your money), this move gives you more potential for growth. It can create a bigger snowball of compounding returns.
Try our three questions to gauge whether a fund change might work for you.
The difference switching funds and lifting your contributions makes
The other lever – lifting your contributions – will also generally boost your results. For employees, raising your contributions from the minimum 3% to any of the other pre-sets of 4%, 6%, 8% or even 10% can make heaps of difference. If you're self-employed, there's more flexibility: you can set your contributions to whatever percentage or regular amount that suits you.
How much difference could it make? If you're looking to push those figures on your annual statement upwards, and to drive better future results in KiwiSaver, you can use our KiwiSaver savings calculator to see what difference adjusting your settings could make.
To change things for the better, it still helps to run your own numbers after all.