When it comes to KiwiSaver, any free money is good money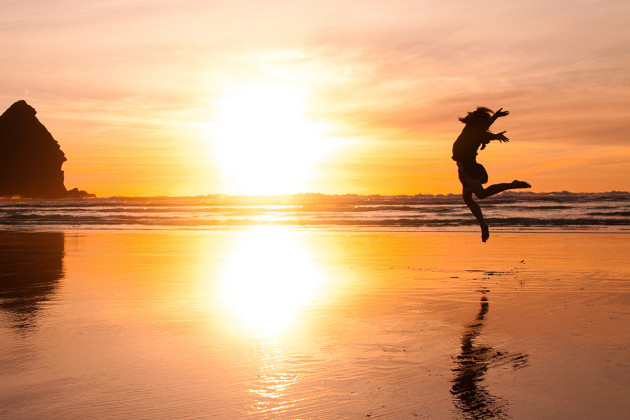 29 April 22
Reading time: 3 minutes
Posted by Tom Hartmann in KiwiSaver Budgeting 16 Comments
So, how much government money are you getting in your KiwiSaver this year?
Sure, it would be great to get the full amount of $521, but just in case you don't have the whole $1043 in your back pocket to top up, it's good to know that any dollar you put in will get 50 cents in there with it.
But time is running out – your contributions need to be in your KiwiSaver account by the end of June. The government money will then be paid into your account around the end of July.
KiwiSaver government contributions make a big difference
How much could this matter? Because the money is invested over decades, an 18 year old in KiwiSaver getting that $521 boost each year could have as much as $36,000 more for their retirement when they reach 65.
As we say, free money is good money!
You may be already getting the government money
If you're an employee earning a salary of $34,762 a year or more and contribute at least the minimum 3%, then good news – you'll be automatically getting the full $521 from the government. No need to do anything.
If that's you, you can breathe easy and think of those around you. Who do you know that could be missing out? Tens of thousands do. Make sure to mention that free money is better than nothing.
Topping up your KiwiSaver if you haven't put in $1043
All of this matters most if you are self-employed, work part time, are a stay-at-home parent or are on a savings suspension – those who don't have regular money going into KiwiSaver.
Your KiwiSaver provider will be able to tell you whether you've contributed less than $1043 this year. If so, there's still time to top up your account by the end of June.
Topping up at this time of year – whatever you can manage – gets the government boost. So even if you've got $10 to spare, put it in – you'll get $5 from the government.
Set yourself up for next year's government money
If you typically put in less than $1043 per year, here's how to set yourself up to get the full government money next year.
The KiwiSaver year runs from July to June. To make sure you don't get caught short next year, set up an automatic payment with whatever you can afford starting this July. If you can put in $20 or more a week, that will get you the maximum government contribution.
This way, when next year rolls around, that free money will flow in without you needing to check anything.