If you're a fan of Buy Now, Pay Later options like Afterpay, Laybuy or Zip, they can be helpful in getting the goods sent straight away and then spreading out the repayments. They can be extremely useful, but you can do some serious damage moneywise if you don't know your way around them.
Think of this way of borrowing as a tool, like your favourite kitchen mixer or cordless drill – make sure they work for you (and not the other way around). Here are the key things to keep in mind:
One at a time, please
BNPL deals are hard to juggle, and the more you take on, the trickier they get. If at all possible, try to take out only one at a time.
Big ticket items are better
Because the key advantage to BNPL is spreading out repayments, they're best used to buy larger ticket items. Don't sweat the small stuff: just save and pay for them outright to get them out of the way.
You will be upsold
Steer clear of any ads or teaser deals aimed at upselling you because you're using BNPL. They will try! And while in the moment it feels like you're just paying just $25 each for three items on the day, instead you are on the hook for $300 all up in the weeks to come. The key is to tally up the total cost you'll be paying. Don't over-commit.
Be ready for repayments
Make sure you have enough funds in your account when repayments are due so you don't get charged late fees. That's the catch here: those penalties can soar as high as 25% (making that $1,000 flatscreen end up costing $1,250), and hit your credit score, too. Remember, these deals need to work for you.
Blink and you'll miss them
Repayments due on different weeks at different times can be a recipe for headache if you're not organised. If you absolutely must take out more than one of these, list all your repayments and set a reminder in your phone when each one is due. As long as your funds are ready to cover it on the day, you'll be sweet.
So if your plan is to use pay-later options, there are smart ways to get the most out of this way of borrowing.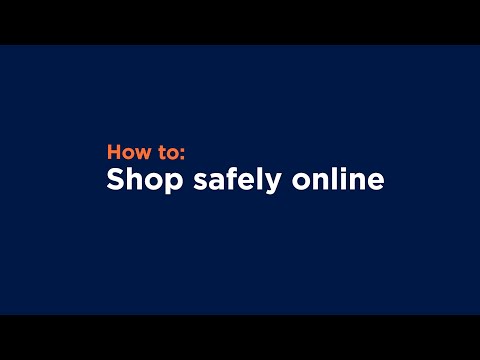 Watch Video