How your insurance can help after the cyclone and flood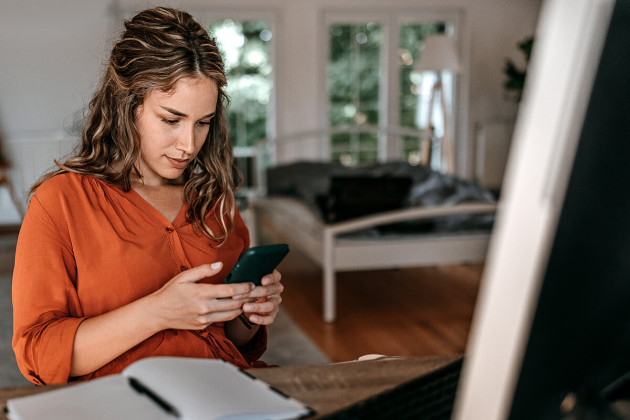 20 March 23
Reading time: 5 minutes
Posted by Elizabeth O'Halloran in Insurance 0 Comments
The damage caused by Cyclone Gabrielle and the Auckland Anniversary Weekend floods has been incredibly challenging for many New Zealanders. If you're faced with the destruction of your home, livelihood or land, you might be wondering what to do next.
Getting in touch with insurers is an important next step. Insurance will play an important part in helping rebuild homes and lives – so where do you start?
Safety first
Flood waters have now receded, but safety is still the priority as people clean up. Stay away from badly damaged buildings and don't drive cars that have been flooded. If your home was flooded, make sure you turn the power off when you return and get it checked by an electrician before you use it again.
Your insurer might help with temporary accommodation
If flood damage to homes or rentals means you can't return home your insurer may be able to help with temporary accommodation. Get in touch and ask them what benefits apply under your home or contents insurance. Remember this also applies to renters with contents insurance.
Christian Judge from the Insurance Council of New Zealand says insurers are here to help, "It is important to contact your insurer as soon as you can. Your insurer can give you advice and you can lodge a claim either online or on the phone."
Steps to lodging your claim
If your home is safe to return to –
Lodge a claim online or by phone as soon as you can. Remember you can add supporting information to this claim once you have initially lodged it.
Remove all flood contaminated furniture and open windows and doors to dry out the space.
Take photos and keep a list of the items you remove. You will use this information for your insurance claim.
Keep receipts or records if you have them.
Mark and photograph the line left by floodwater in your property.
Treat flood water as contaminated and wear protective equipment such as gloves and masks.
Many New Zealanders will want to start getting things in order as soon as possible. You can go ahead with emergency repairs to make your home safe and sanitary (keep all receipts for this work) however, make sure you leave anything structural, such as wall linings needed for bracing. For structural work, talk to your insurer first as it will require a builder or qualified specialist.
Damage to land – EQCover
For some New Zealanders affected by Cyclone Gabrielle and the storms it is not the damage to their homes, but rather to their land that is the issue.
Natural Disasters are covered by Toka Tū Ake EQC (the Earthquake Commission Act). Many New Zealanders will have EQCover for residential buildings and land through their private insurance (if it includes fire insurance.)
EQCover covers residential land cover for natural disasters, including floods or storms for damaged land within 8 meters from your home or garage. It also includes cover for driveways (the main accessway) up to 60 meters from your home. If your land has not yet suffered damaged, but you are concerned it may still happen due to the impact of Cyclone or flooding, get in touch with your insurer and discuss this.
Your insurance company will manage any EQCover claim on your behalf. Deal directly with your insurer who will register your claim and answer any questions about land damage covered by EQCover. Remember if your land has been impacted by the storm or Cyclone, it is important to take photos and submit your claim as soon as possible.
Here's more information from EQC about cover for for residential land.
Need support with working with your insurer?
The New Zealand Claims Resolution Service offer support to New Zealanders who want free and independent advice and support to resolve residential insurance issues. They recommend talking to your insurer first, but you can contact the Claims Resolution Service if you have concerns about your claim or need support with the process. You can register online or get in touch via phone.
What other support is there?
Whether you have insurance or not, there is support available through the Temporary Accommodation Service for people whose homes were impacted by a natural disaster and need to find somewhere to live temporarily. You can register your household online here. If you and your whānau are staying with friends and family but may need the service in the upcoming weeks or months, please still register now, rather than waiting.
Christian Judge says starting the clean-up and assessing your home and property after a disaster is a big job – but one that insurers are there to help with.
"Insurance is designed to provide peace of mind for when we need it – and Cyclone Gabrielle and the Anniversary Weekend floods are such events. Insurers are there to support alongside friends, family and community to help rebuild New Zealanders' lives and neighbourhoods."