Everybody has a scam story… here's how to make sure you're the hero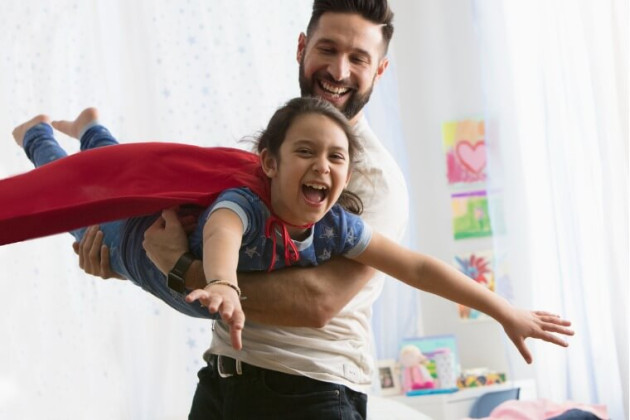 15 November 22
Reading time: 3 minutes
Posted by Tom Hartmann in Scam alert 1 Comments
Seems like everyone's got a tale to tell when it comes to fraud these days. Hopefully they are mostly near misses – close calls where no money was lost! Let's keep it that way, shall we?
Unfortunately we know from reports – even if they are just a fraction of what's happening – that scams have jumped this past year, with devastating results. Lives get ruined every day as a result of scammers (mostly based overseas), getting up every day and going to their 'job' (ripping off the unwary here in New Zealand).
Fraudsters pull us into their fairy tales, and it's become harder to tell what's real or fake. We can find ourselves believing their story is true. One of the hardest things I've ever had to do is try to convince someone that the person overseas they were sending money to was not real!
Anyone can fall under the spell, especially if you are going through a tough time or you're time poor at the moment. Make sure you're the hero of your scam story.
How to spot the fairy tale signs of a scam
There are some signs to look for that might hint you're being targeted and that it's all a story. The key is to watch out whenever you are:
Contacted out of the blue
Asked for your password
Asked to verify your account or details
Asked for remote access to your device
Being pressured to make a quick decision
Asked to pay in an unusual way, especially to send money overseas.
To get you to share personal information or make a rushed decision, scammers use the same old story. Any of this sound familiar?
"You'll make a lot of money from this."
"You can trust me."
"Everyone is doing it!"
"Hurry, time is running out."
"You're getting a really good deal."
"Do this for me as your friend."
10 ways to be the hero of your scam story
Only click on links if you're 100% certain they are legitimate.
Remember that banks and other companies will not ask for your passwords or personal details. 
Just hang up! Cold calls with investment offers are illegal.
If you're suspicious of any caller, hang up and call the official number of the organisation to check. 
If you're not sure who you're talking to, end the conversation and look them up. 
Make your passwords unique and use a password manager app. 
Never send money to anyone you don't know or haven't met, especially overseas. 
Be suspicious when the love interest you met online wants to use your bank account. 
Avoid giving personal details that could be used to impersonate you. 
If you think you are being scammed, stop all contact and don't send further payments. 
Here's where to find out more on how to protect yourself from scams.
Even if you've been scammed, you can still be the hero
These days, being the hero could also mean you need to step up and take action if you think you have been scammed. Here's how. Remember, reporting scams can help warn others and keep those you know safe.
And if you come across anyone whose story has been tragic – it's unfortunately more common than you think – we've got help for you to cope.
We all have the power to keep scammers out of our story… and away from our money.
Feeling heroic?