These are wildly challenging times. While some of us bore the brunt of COVID-19 straight away, others have a rougher road still ahead. Many of us are going through upheavals that, frankly, we will never, ever want to experience again.
For pretty much everyone, it's been like we pressed pause on life. A lot of spending ground to a halt, and suddenly it was simple to see what's truly essential and what isn't.
Before we press play again
We have a rare opportunity to redesign our future lifestyle as the lockdown eases (and before we jump into online shopping). Let's seize this moment for our money and our wellbeing.
What will you carry forward into your 'new normal'? With a nod to Marie Kondo, what are the things that spark joy for you? Which are truly worth keeping? Whether it's socialising, sports, hobbies or friendships, this is an exceptional moment to rethink it all.
Time to pick the habit
So much of our lives – and our choices – are routine. We typically spend similar amounts of time and money at the same places, month in, month out. The bills we pay automatically come and go. Our lifestyle settings are on rinse and repeat.
But now that it's all been interrupted, we can take a good look and decide which parts of the 'old normal' are worth getting back to.
If all of this seems a bit much, not to worry. Here at Sorted we've got some options and tools to help us all take advantage of this moment.
Stay creative after the lockdown
These days, we're creatively finding ways to do all sorts of things at no cost: yoga, exercise, even dance. This shows our spending is not fixed, but much more fluid and up to us.
Have you heard of lifestyle inflation? It's when our spending inevitably increases to reach our level of income (or even beyond if you use debt). Now that our lives have been disrupted – how much do we let them inflate again afterwards?
The best way to reinvent our spending going forward is to make a new plan with Sorted's budgeting tool. A budget is just a spending plan, after all.
What could life look like?
Okay, so maybe saving towards a goal never made much sense before. Or perhaps some goals seemed too far out of reach, like a first home. But what if they're not anymore? What if we could achieve much more than we thought?
These days are an opportunity to brainstorm some ideas on what you hope to attain in the short, medium and long terms.
Before life edges back to how it used to be, start automatically saving money into separate accounts for your goals. This way you make sure you're putting yourself and your wellbeing first before paying everyone else.
Redesign your lifestyle for the better
Of course, we'll all go back to many things we're missing and longing for these days. Life is to be lived, after all.
That said, one fine day we may realise that the lockdown did bring a gift of sorts. It's a catalyst to recast our patterns before the lifestyle inflation creeps up again.
Take advantage of the lockdown disruption to design lasting change, so your new normal – whatever that may be – becomes more fulfilling than the old normal ever was.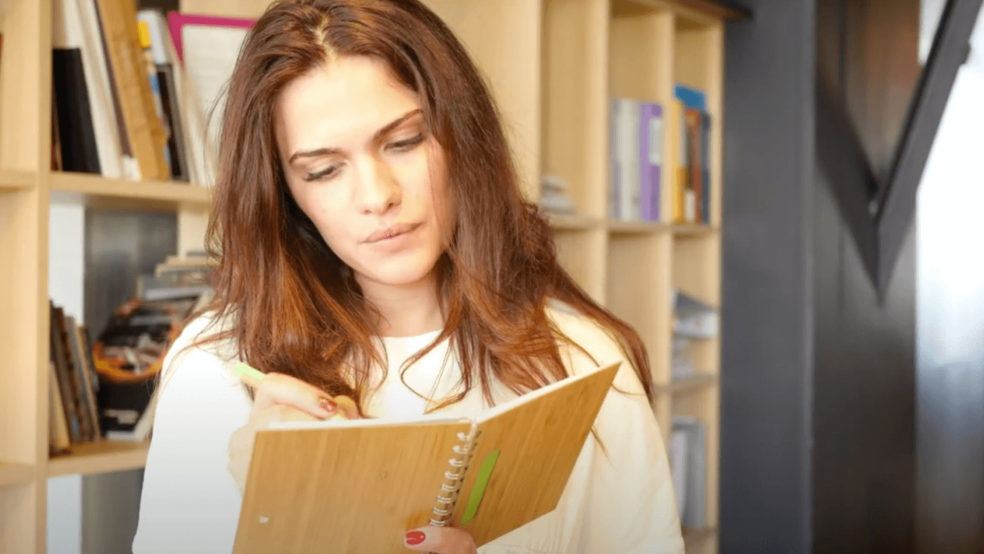 Watch Video